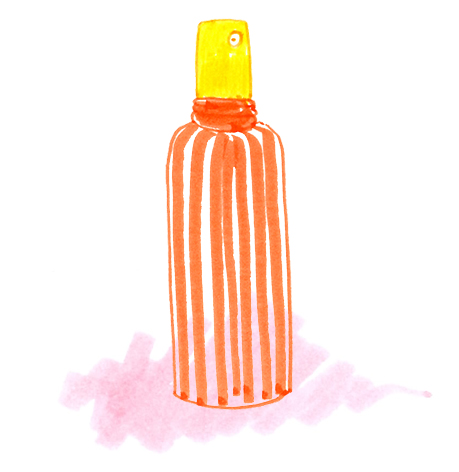 Good Stuff
Squeaky Clean surface spray
Chuck out your Spray & Wipe! This all-natural surface spray contains essential oils known for their disinfectant, mould-busting, and degreasing properties, leaving surfaces sparkling and smelling great!
Contains
Clove, orange, lemon tea tree and eucalyptus essential oils
Distilled water
Solubilizer (naturally derived from almond oil and coconut oil, with a neutral pH, it is used as a colourless and odourless base to emulsify essential oils in water-based products)
Packaged in a 100ml PET plastic bottle.